BL&D Plant Hire & Sales is a heavy construction equipment hiring business with headquarters in Lusaka, Zambia, and branches in Kitwe and Mkushi.
The company hires, sells and contracts construction equipment, with professional and reliable service provision to developments in the mining, agriculture and construction sectors across Zambia. BL&D utilises its vast expertise and long-standing relationships with their customers to manage projects of varying sizes.
Since 2006, BL&D has completed numerous projects in Zambia, successfully and timeously, even in the most remote areas. BL&D pride themselves in their commitment to supplying the very best in terms of equipment, knowledge, experience and expertise.
The machines are operated by competent supervisors who understand the local environment.
The company's professionalism and customer services are of a world-class quality.
The company operates 24/7 ensuring the needs of the customer are continuously met and support is provided at all times.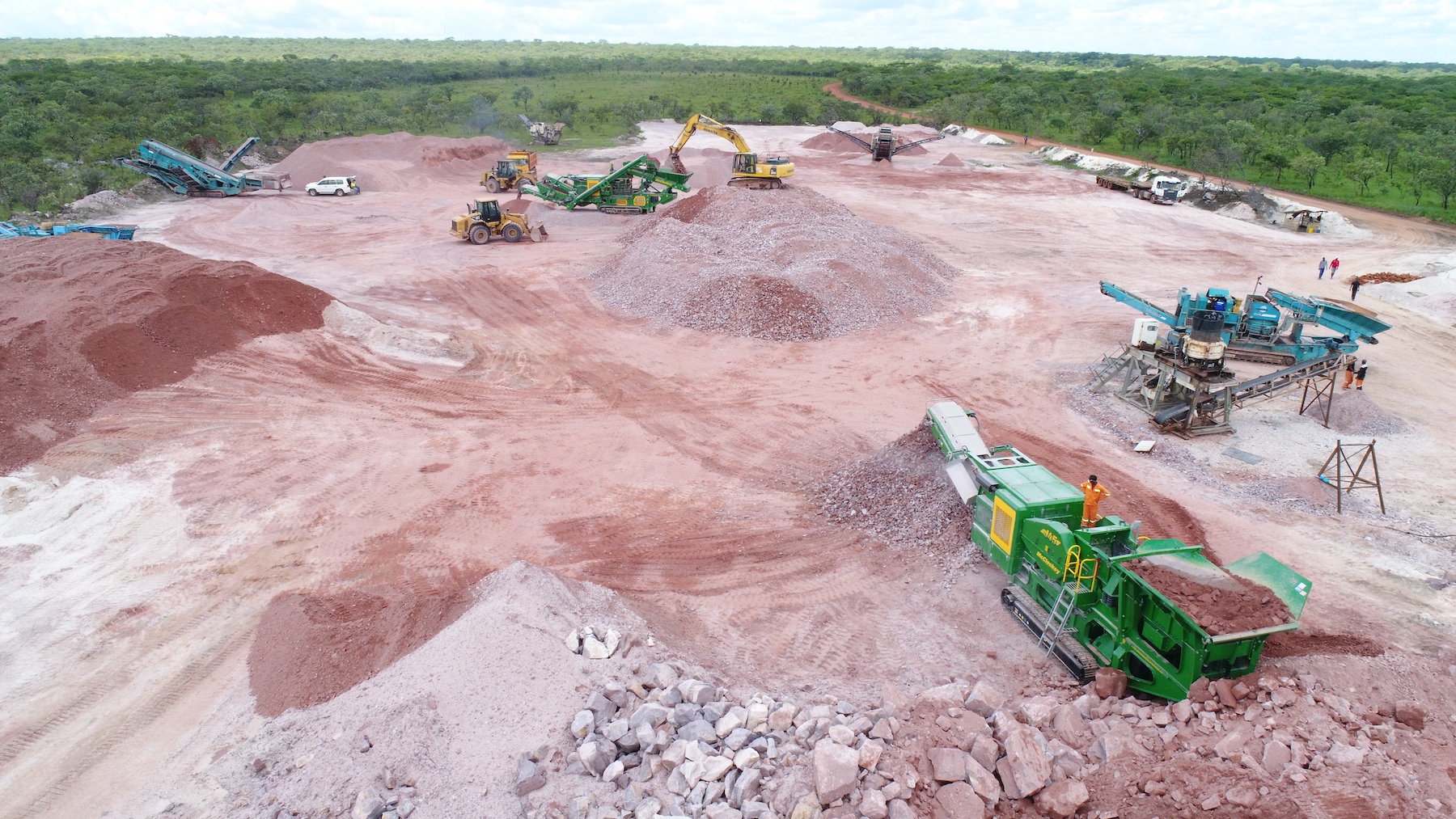 At BL&D, we have a fleet of over 100 assorted heavy machines as well as a variety of construction equipment attachments in order to manage various project works across Zambia. We hire from hourly, daily to monthly contract rates. For unique technical ventures, we import specialised pieces of construction equipment to be able to carry out challenging work tasks.
We use meticulous planning and world-class training for our operators to ensure our customers receive a reliable service and are able to maximise productivity.
We have a servicing workshop to provide on-going services for our construction equipment ensuring the equipment is fully maintained and reliable at all times.
We have worked in numerous areas across the country, covering all provinces and major cities and towns. We continuously supply an efficient and reliable service for Zambian companies, and foreign companies working within Zambia.
Excavators
Rock Breakers
Front end loaders
Bulldozers
Tipper Lorries
Articulated Dump Trucks
Graders
Backhoe Loaders
Compactors
Water Bowsers
Skid Loaders
Forklifts
Cranes
Mobile Crushers, Screens & Stackers
Tele Handlers
Mining
Exploration and Mineral Exposure
Forward Camp Establishment
Access Pads
Drill Pad Establishment
Drill Pad Rehabilitation
Access Roads Rehabilitation (minimal environmental impact)
Camp Demobilisation and Rehabilitation
Drill and Blast
Load and Haul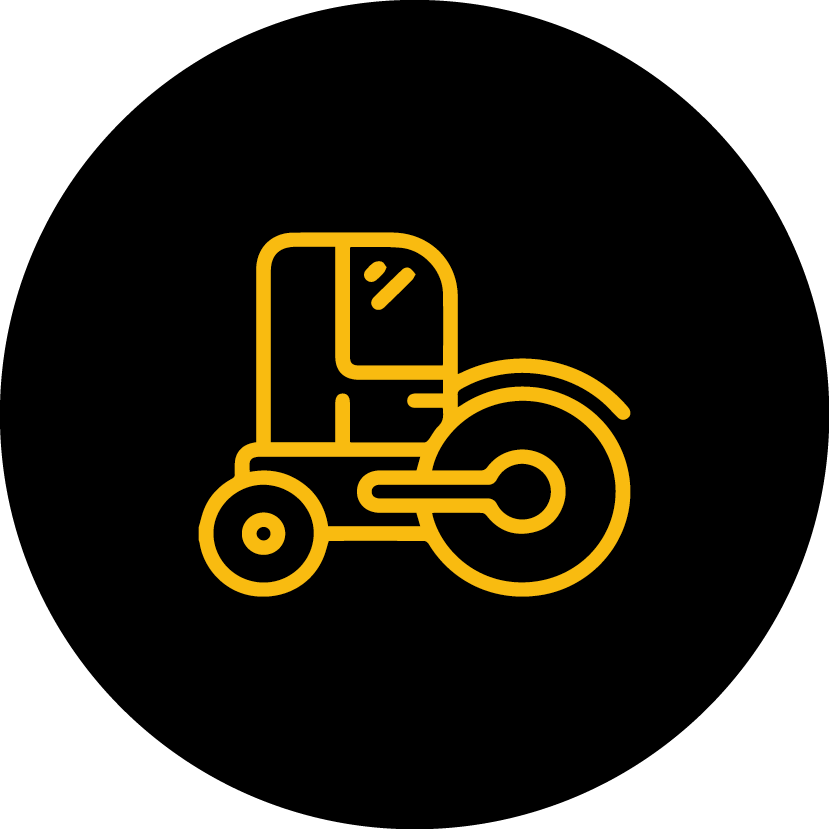 Road Works
Gravel Road Construction
Maintenance of Existing Roads
Bush Clearing Works
Bridge Construction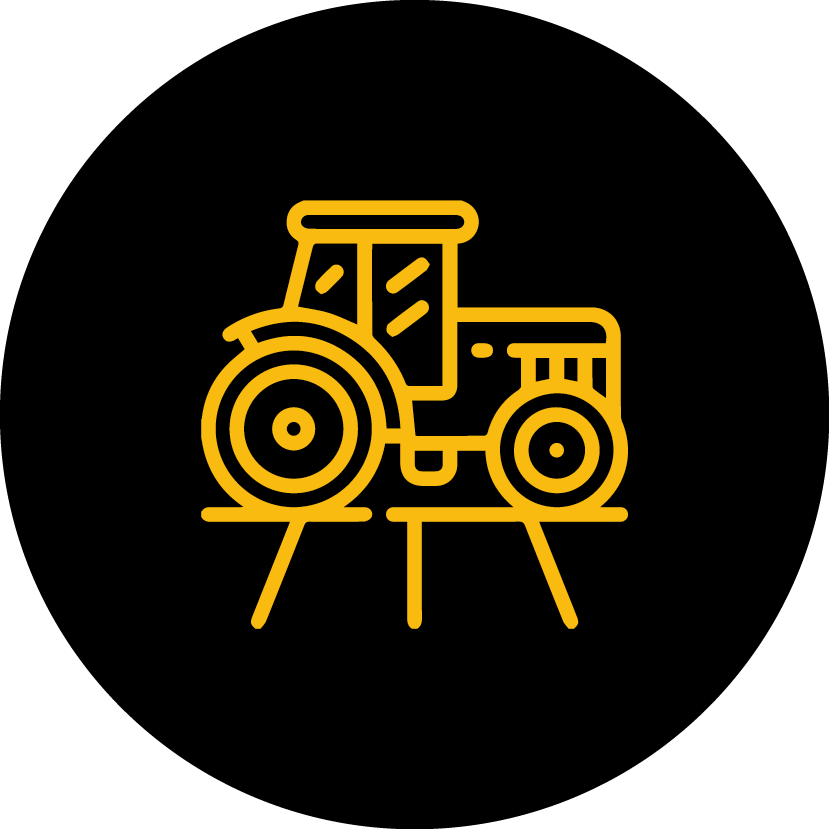 Agriculture
Bush Clearing
Rip and Plough
Dam Construction
Removal of sludge, repair, sealing and dam underwater
Land Levelling
Canal Construction
Pipe line Trenching
Fish Pond Construction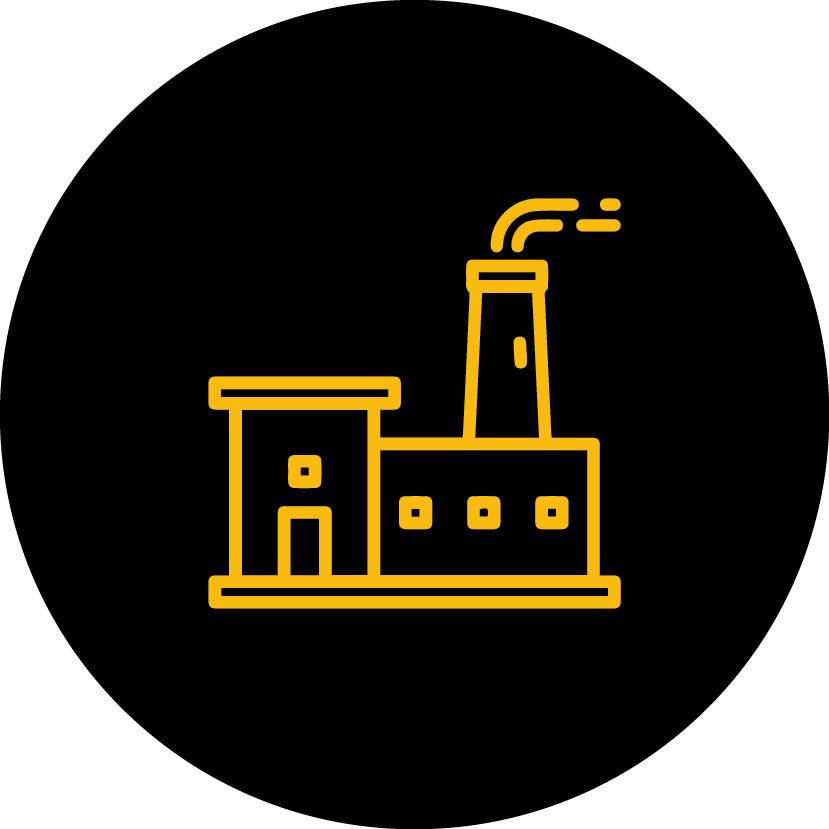 Industrial
Yard back Filling and Compaction
Warehouse/building floor back Filling and Compaction
Drainage
Yalelo Ltd

 

– Road Construction (Siavonga)
Tomorrow Investments Ltd

 

– Road Works (Northern and Eastern Province)
Clipperline Ltd

 

– Fish Pond Construction (Livingstone)
Kashikoto Conservancy

 

– Road Works and Dam Construction (Mumbwa)
Northern Coffee Corporation Ltd

 

– Dam Construction (Kateshi)
Rio Tinto

 

– Access Roads, Exploration, Mineral Exposure, Drill Pad Establishment, Rehabilitation and Bridge Construction (Solwezi)
BHP Billiton

 

– Support for Exploration and Mineral Exposure in remote areas. Access Road Construction and Camp Establishment (Mumbwa, Mwinilunga, Senanga)
Nanga Estates

 

– Wolverton Expansion, Canal Pipeline, Canal Construction and Bush Clearing (Mazabuka
First Quantum Minerals Ltd

 

–

 

Assisting with the development of Access Roads and Bush Clearing for Powerlines for over 400km (Kalumbila to Lusaka)

Mkushi District Agricultural Developments

 

– Dam and Road Construction and Bush Clearing
List of Mkushi Dam Constructions:

Fortwood syndicate
Isheba
Tembwe
Mushe
Brimagoba syndicate
Black star
Mkushi River
Druadan
Masebe
Zambeef Products PLC

 

– Bush Clearing and Civil Works (Chiawa, Chirundu)
Lafarge Cement Zambia Plc

 

– Load and Haul Contract Works (Lusaka)
Amatheon Agri Holding N.V

 

– Bush Clearing and Holding Dam Development (Mumbwa)
Cool Amarula

 

– Development of Commercial Farm (Livingstone)

Silverlands Zambia Ltd

 

– Bush Clearing (Zimba and Serenje)

AgDevCo

 

– Bush Clearing (Katito)

CD Middleton Enterprises

 

– Bush Clearing (Kalomo)

Hybrid Poultry Farms Ltd

 

– Bush Clearing, Road works and Platform Construction (Lusaka)

Beresford Estate

 

– Dam Construction (Lusaka)
Dam Construction – Mkushi River Dam (Mkushi)
185,000 m3 of gravel
Catchment 12,000,000m3 of water
2,500m3 of masonry concrete
Completed in 4 months
Load and Haul Contract Works (Chilanga)
Load and haul contract works
120,000 tons per month
over a 10km haul distance
5-year contract
Land Clearing (Mansa)
650 hectares
Completed in 100 days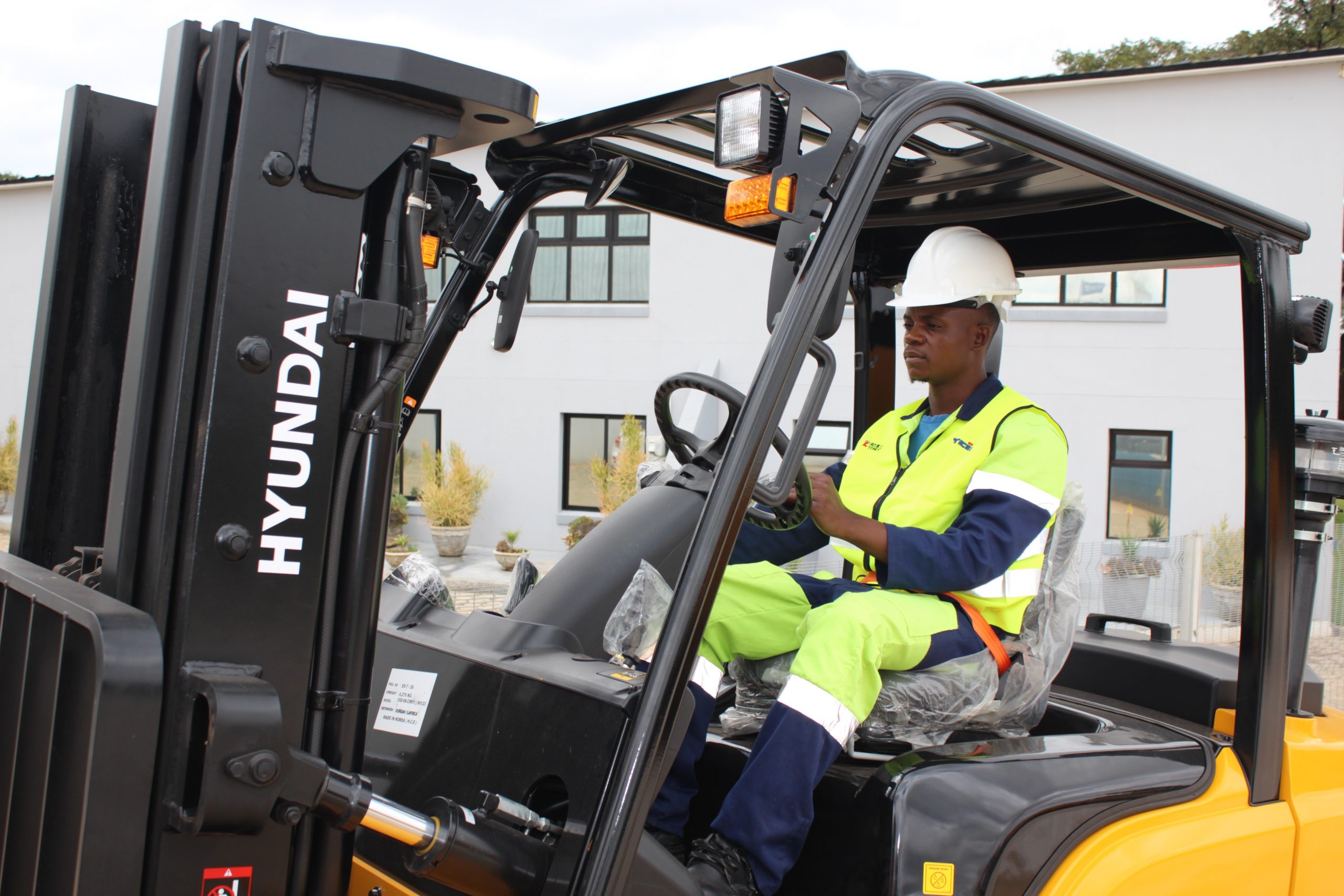 At BL&D, we ensure our staff are well versed in all equipment operating safety procedures and requirements in order to achieve and maintain a safe and healthy working environment. We are further committed to ensuring all staff strictly adhere to our Health and Safety policy ensuring the safety of themselves as well as to have concern for their colleagues and peers.
BL&D Address
Sub Division 22 Farm 49a 

Kafue Road, Lusaka, Zambia