Supplying Quality Equipment & After-Sales Services
Heavy Hydraulic Equipment Zambia (HHEZ) was established in 2012 to run the import of Hyundai Construction Equipment, spare parts as well as provide after-sales services to support the Mining, Agricultural and Civil Construction sectors across Zambia and Zimbabwe with reliable construction equipment. The company has grown significantly and now supplies construction equipment from various manufacturers from around the world.
We have built our company on the foundation of solid and transparent relationships with our customers, working hard to gain a reputation based on high quality products and reliable after-sales support.
Our focus is to provide world-class construction equipment and to fulfil our customers' needs over the long term with exceptional experience, knowledge and expertise.
We pride ourselves in not only supplying the very best, but in addition we offer professional and efficient after-sales services and support.
Our knowledge and expertise in the construction equipment field sets us apart from our competitors.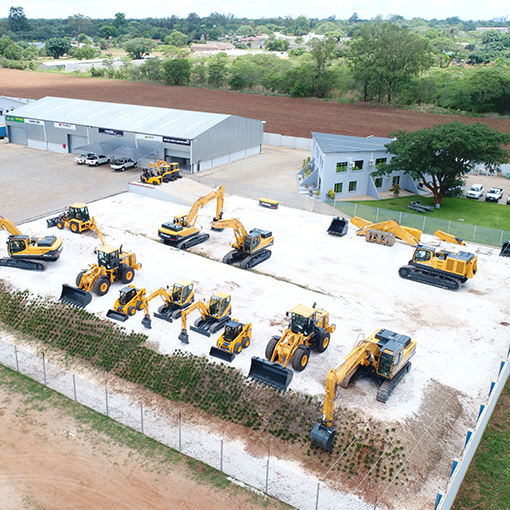 At HHEZ, we stock a broad range of Hyundai Construction Equipment as well as a large range of readily available spare parts for these machines.
We in addition have partnered with various world-class manufacturers from around the world, namely; AMMANN, whose expertise are in the asphalt plant industry; McCloskey International, specialising in screening and crushing equipment; and TONLY, specialising in off-road vehicles. These leading manufacturers have recognised HHEZ as a brand that best represents their company within Zambia, and we believe partnering with such companies enables us to provide our customers with a diverse product portfolio in order to fulfil a broad spectrum of construction equipment needs.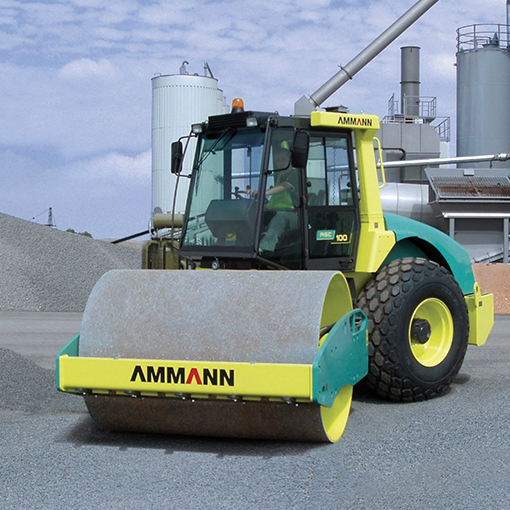 AMMANN
Ammann is a world-leading supplier of mixing plants, machines and services to the construction industry, with core expertise in road-building and transportation infrastructure. This Swiss company has enjoyed international success since 1869.
Ammann continues to technically evolve with plants and machines delivering productivity that has changed in the 150 years of Ammann history. The company now has a global reach and expansive product line.
Construction equipment and attachments
Asphalt Mixing Plants
Concrete Mixing Plants
Asphalt Recycling
Light Compaction
Soil and Asphalt Compaction
Asphalt Pavers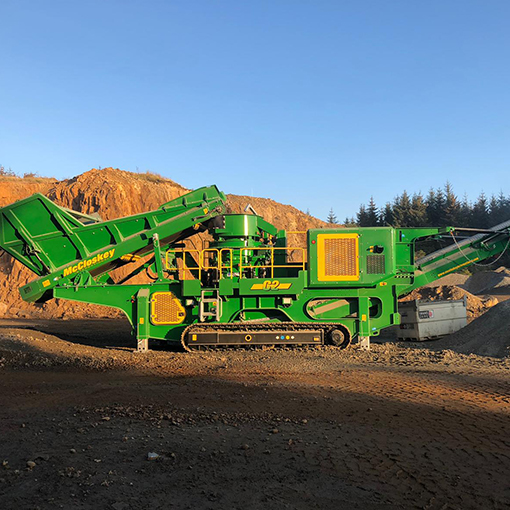 McCloskey International
McCloskey International offers a complete range of industry leading screening and crushing equipment. The equipment is used in a wide range of industries which include aggregates, landscaping, infrastructure and road building, construction and demolition, mining, waste management and recycling.
Since 1985 this Northern Irish company has established a worldwide reputation for high performance products that have introduced many of today's key mobile screening and crushing innovations. McCloskey International custom design and manufacture only top-quality equipment using the best materials and quality workmanship.
Construction equipment and attachments
Jaw Crushers

Cone Crushers

Impact Crushers

Screeners

Wheeled Stackers

Tracked Stackers

Feeder Stackers

Telescopic Stackers

Trommels

Modular Crushing Solution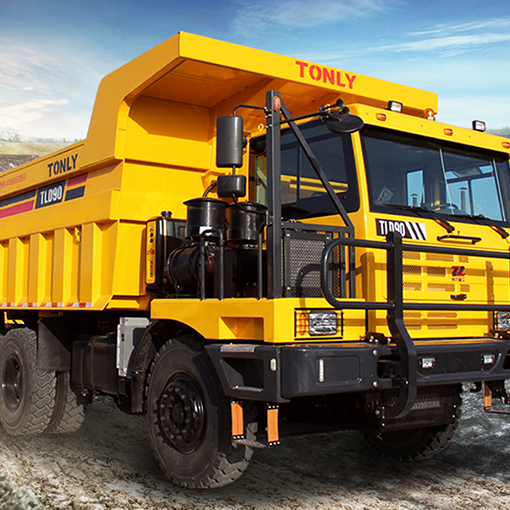 TONLY
TONLY is a high-tech enterprise that has been specialising in the manufacture of off-road vehicles since 2004. The company provides more than 30 different models of off-road products in 4 series, respectively 40T, 50T, 60T and 70T, as well as multiple kinds of special off-road vehicles. The products are widely used in various types of mines, hydropower projects and other large construction projects.
Construction equipment and attachments
Rigid Truck
Tipper Truck
Articulated Dump Truck
Off Road Tipper Trucks
Water Bowser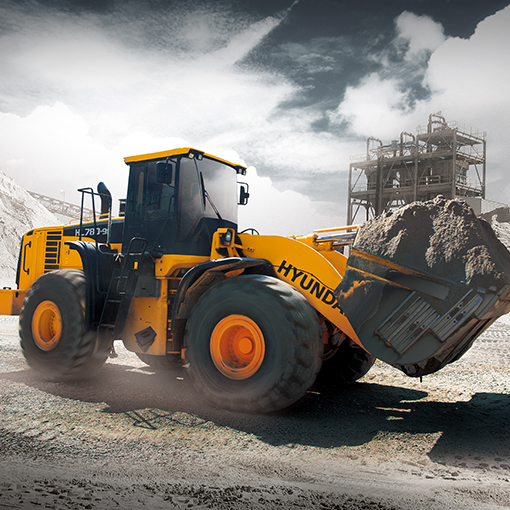 Hyundai Construction Equipment (HCE)
HCE is a South Korean Company that was first established in 1985 with the foundation of a Construction Equipment Development Centre as part of the Heavy Machines Division.
The company manufactures construction equipment including hydraulic excavators, wheel loaders, backhoe loaders, skid steer loaders as well as industrial vehicles.
The construction equipment division is widely recognised as an industry leader for its use of advanced ergonomic engineering and technology.
Construction equipment and attachments
Excavators
Wheel Loaders
Compaction Rollers
Backhoe Loaders
Skid Loaders
Forklifts
At HHEZ, we pride ourselves in the knowledge that we maintain and manage an efficient and reliable spare parts department that sets us apart from our competitors. Our company stocks a broad range of spare parts that are readily available ensuring the customer is not affected by delays in production time.
All spare parts are purchased and stored in Lusaka and Kitwe, Zambia as well as Harare, Zimbabwe.
We provide well-developed and reliable supplies of spare parts, together with technical support for the construction equipment we offer.
Our skilled team is on call 24/7 to deliver the after-sales services to customers in need of this specialised equipment.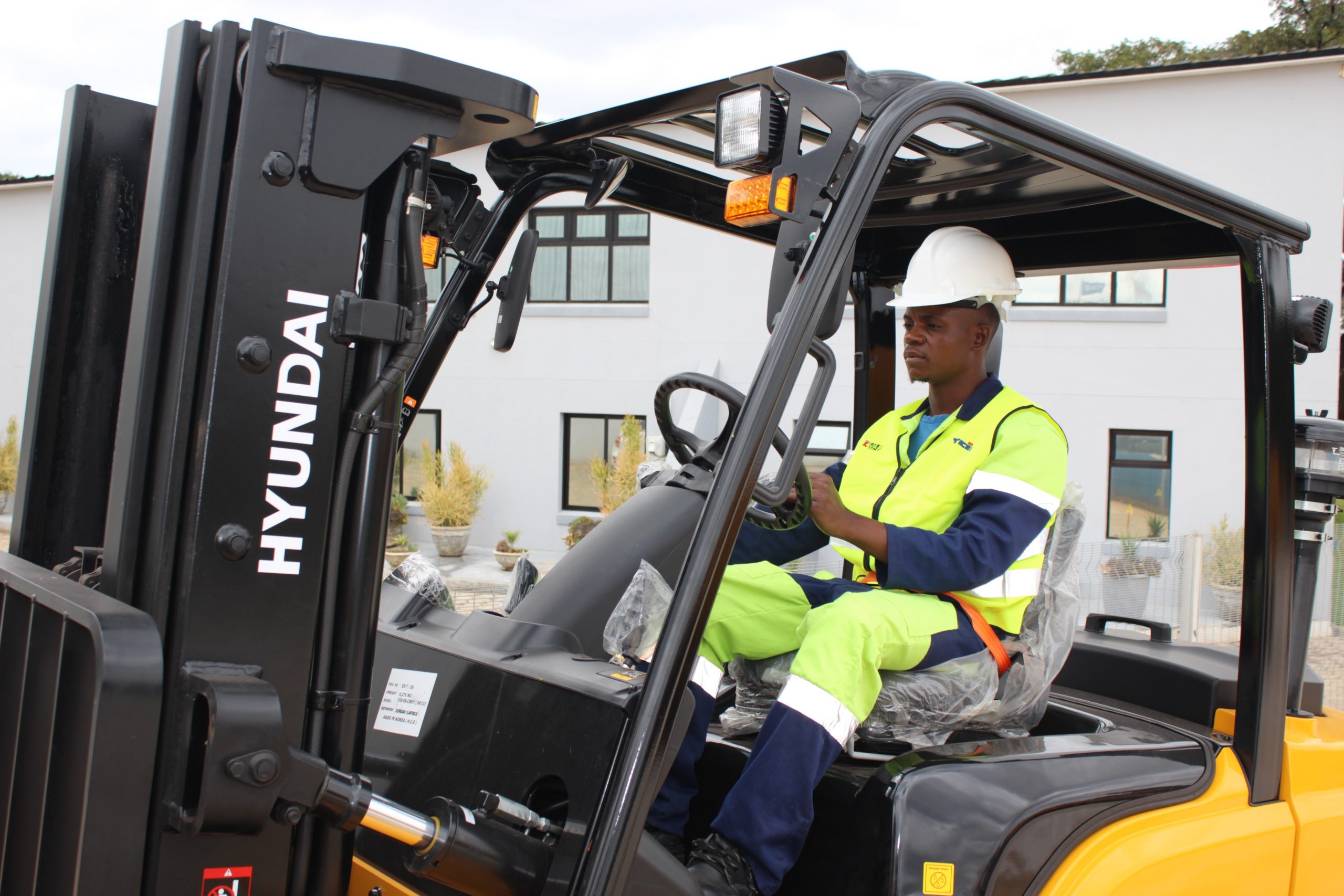 At HHEZ, we ensure our staff are well versed in all equipment operating safety procedures and requirements in order to achieve and maintain a safe and healthy working environment. We are further committed to ensuring all staff strictly adhere to our Health and Safety policy ensuring the safety of themselves as well as to have concern for their colleagues and peers.
HHEZ Address
Sub Division 22 Farm 49a
Kafue Road, Lusaka,
Zambia